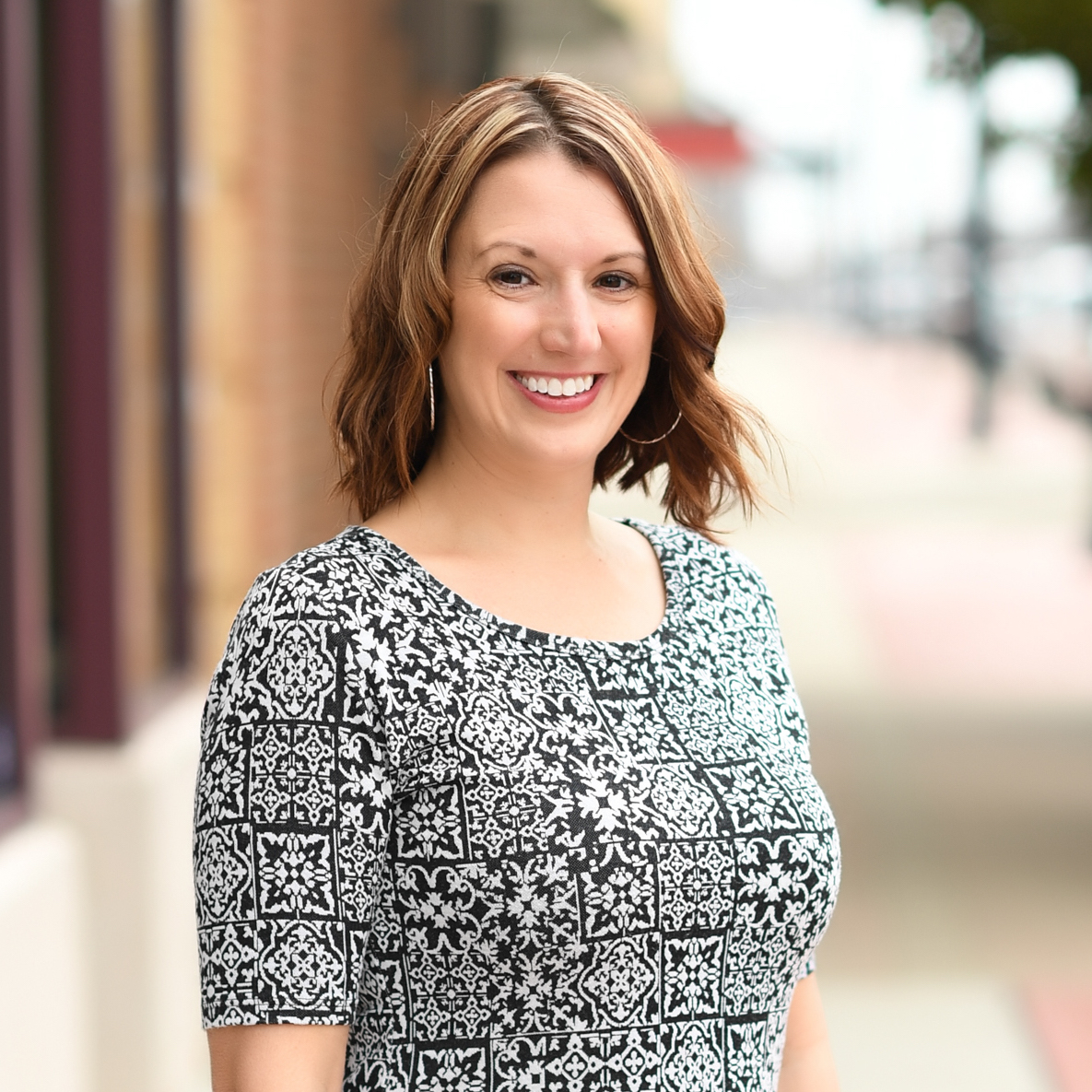 Shauna Richardson, MSN, RN, APNP, WHNP-BC, PMHNP – BC
Shauna Richardson has been a nurse practitioner since 2000. She began her practice as a women's health nurse practitioner and has since transitioned to psychiatric mental health. She is dually certified as a women's health and psychiatric mental health nurse practitioner. Shauna's role is to evaluate for the need for medication in treating mental health disorders. She treats both adults and children as young as age 6. She believes in the client and provider working together as a team to achieve the client's mental health treatment goals. She also strongly believes in participating in therapy/counseling while on medication for the most effective improvement in mental health symptoms.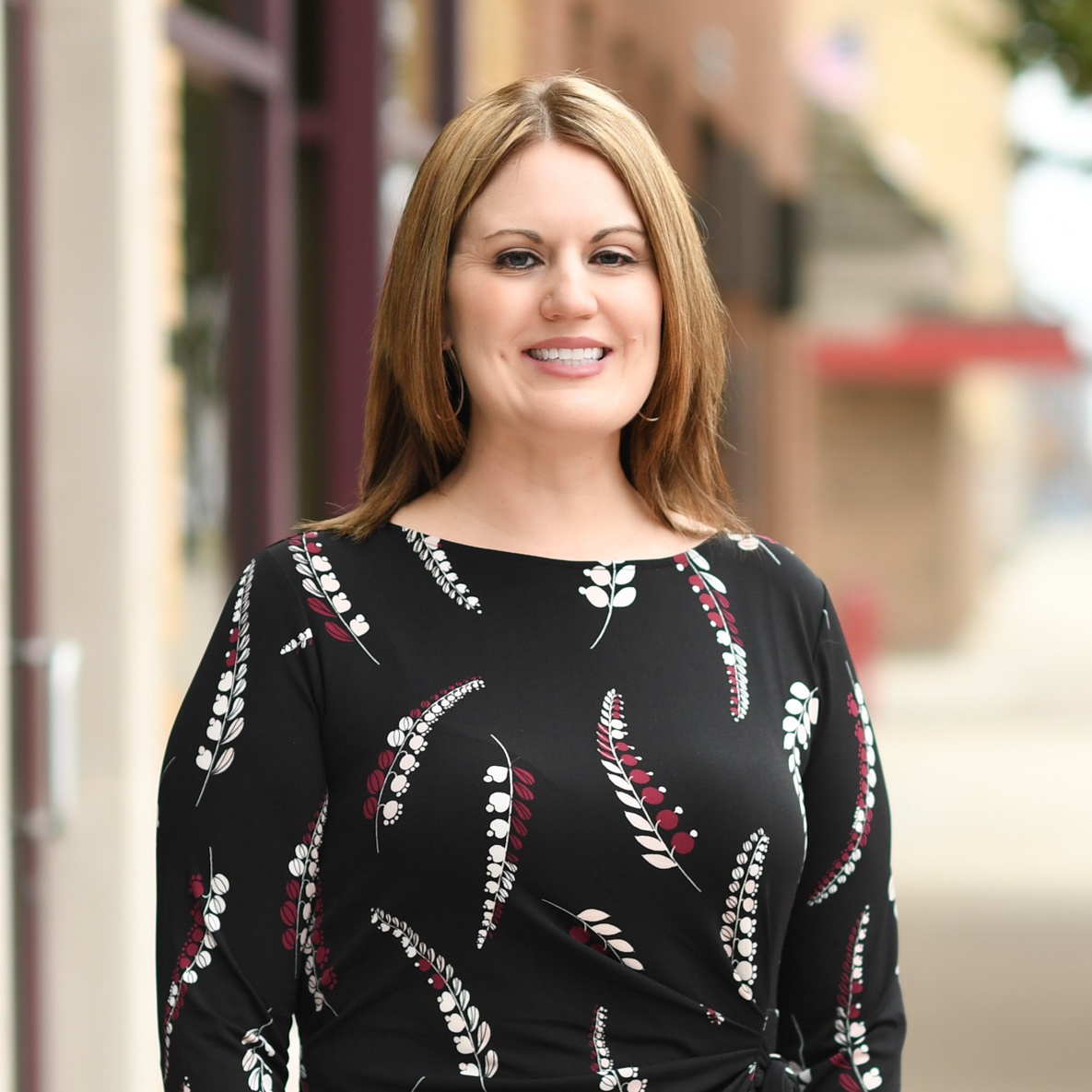 Alyssa Skalitzky, MSN, RN, APNP, PMHNP – BC
Alyssa Skalitzky has been practicing as a nurse practitioner since 2009. She is certified as a psychiatric mental health nurse practitioner. She also has experience as an instructor for the psychiatric mental health nurse practitioner program at Alverno College and Rush University. Alyssa treats clients ages 6 and older. Alyssa's goal is to balance clinical expertise with care, compassion and understanding. She is a strong believer in client's participating in both counseling/therapy and medication management to achieve the best outcomes possible.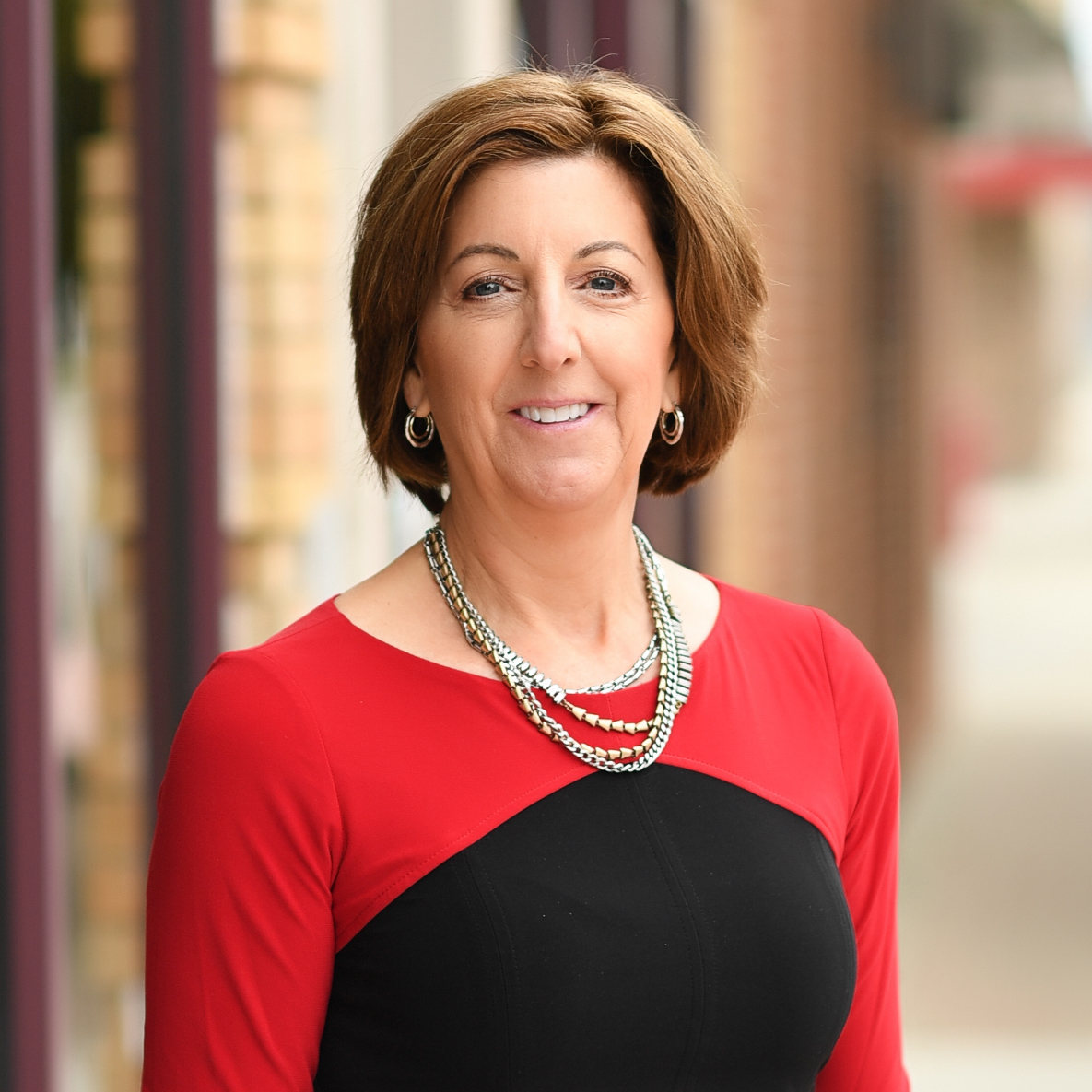 Deb Bissland
As our office manager, Deb Bissland is the smiling face you see when you walk in our door and the friendly hello when you call.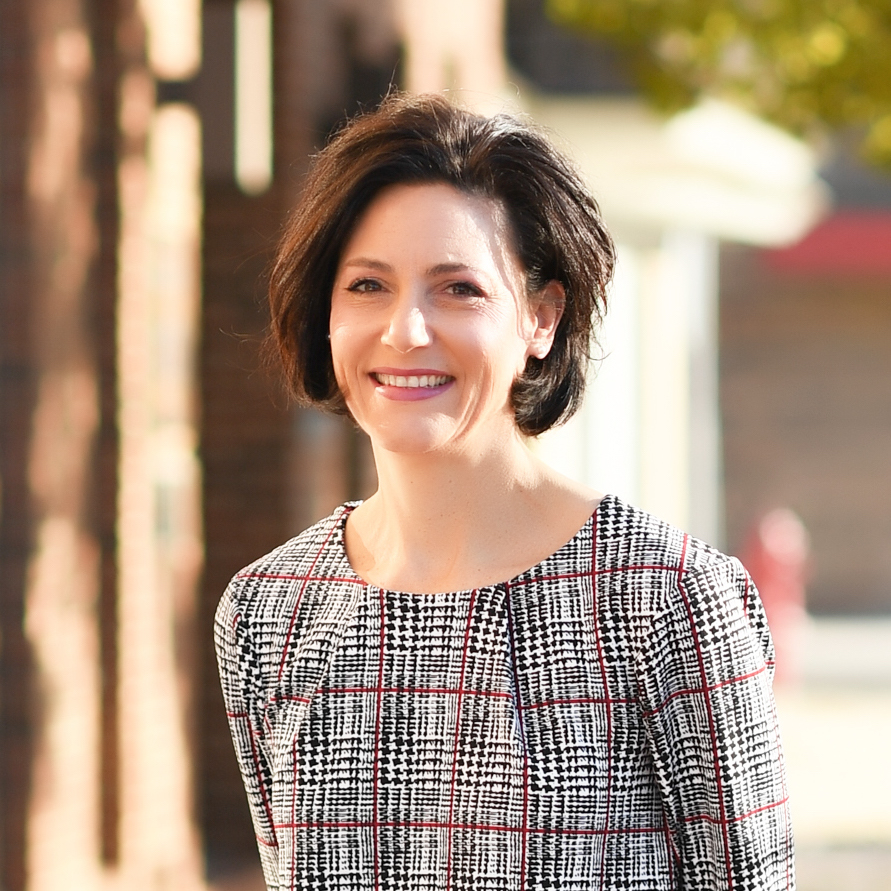 Sue Coffey
Sue Coffey has been a medical assistant for over 20 years. She brings great experience to the office having worked with a variety of clients of all ages in family practice, OB/GYN and with the Abbott Pharmaceuticals Research Unit. Sue helps our providers deliver the best care possible. She also helps with lab collections and is available to answer your questions.